M2 Student Ministry at Cornerstone
At Cornerstone our students (6th through 12th grade) experience safe, age-appropriate environments where they learn about Jesus in a creative and relevant way.
We would love to see you and your family visit M2.
Your first visit
Here's what to expect when visiting M2 for the first time:
M2 services happen every Sunday at 6 pm. At 5:30pm, we open the food and coffee at the stand in the M2 room. At 6pm, we gather in the M2 room for service that includes:
Worship
Message
Discussion Time (Small Groups)
Games
Check-In: In the youth room we have a kiosk setup for check-in. For the first time, we will ask for the following personal information (NOTE: We value your privacy and will not share this information with anyone):
Parent/guardian name(s)
Student's name
Student's birthdate
Home address
Phone number
Get Involved
M2 Student Ministry is always looking for volunteers to help, whether it's leading a small group, picking up and dropping off teens, helping with media, or helping run the food stand. If you'd like to get involved go to the link below to sign-up.
Meet our Student Pastor
Jared Edgeworth joined the Cornerstone leadership team in 2008 as the Student ministry pastor. Jared has been married to Vera for 11+ years and they have 3 children.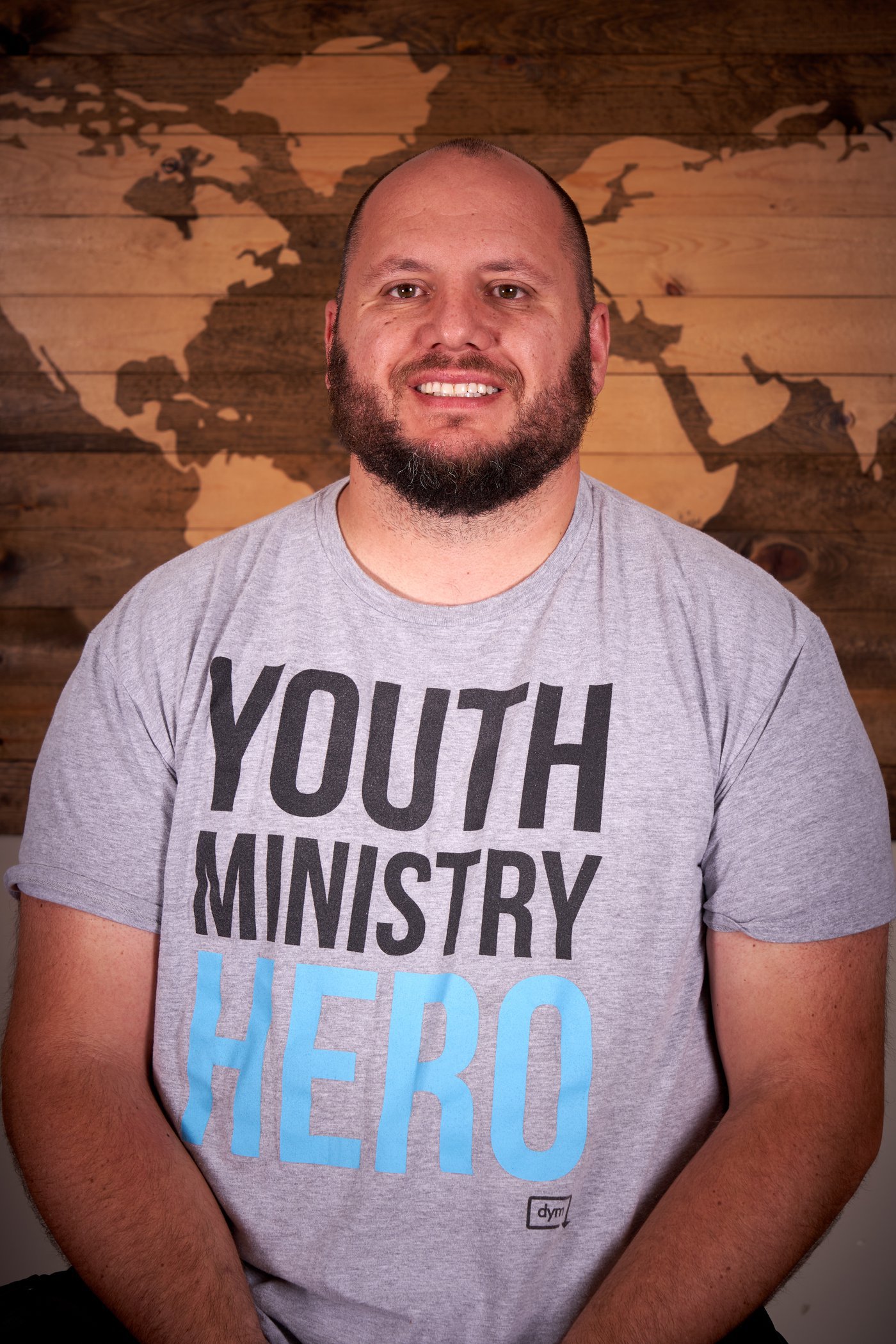 Got questions?
If you have further questions concerning our M2 experience or visiting Cornerstone Church with a teenager, simply click the button below and get in touch with us!
Follow M2 on: